News
Iowa Mold Tooling Co., Inc. (IMT), an Oshkosh Corporation company (NYSE:OSK), is commemorating its 60th anniversary by celebrating its team members and the local community.
June 22, 2021
March 12, 2021
---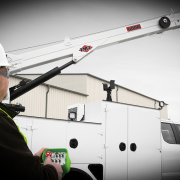 The new IMT® 6000 series hydraulic telescopic crane was recently selected as a Construction Equipment Magazine Top 100 New Product of 2020.
FULL STORY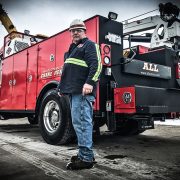 The crew at All Erection and Crane Rental in Cleveland only trusts trucks with the red diamond. Find out why.
FULL STORY
---